Beverage Menu Design | 5 Great Beverage List Ideas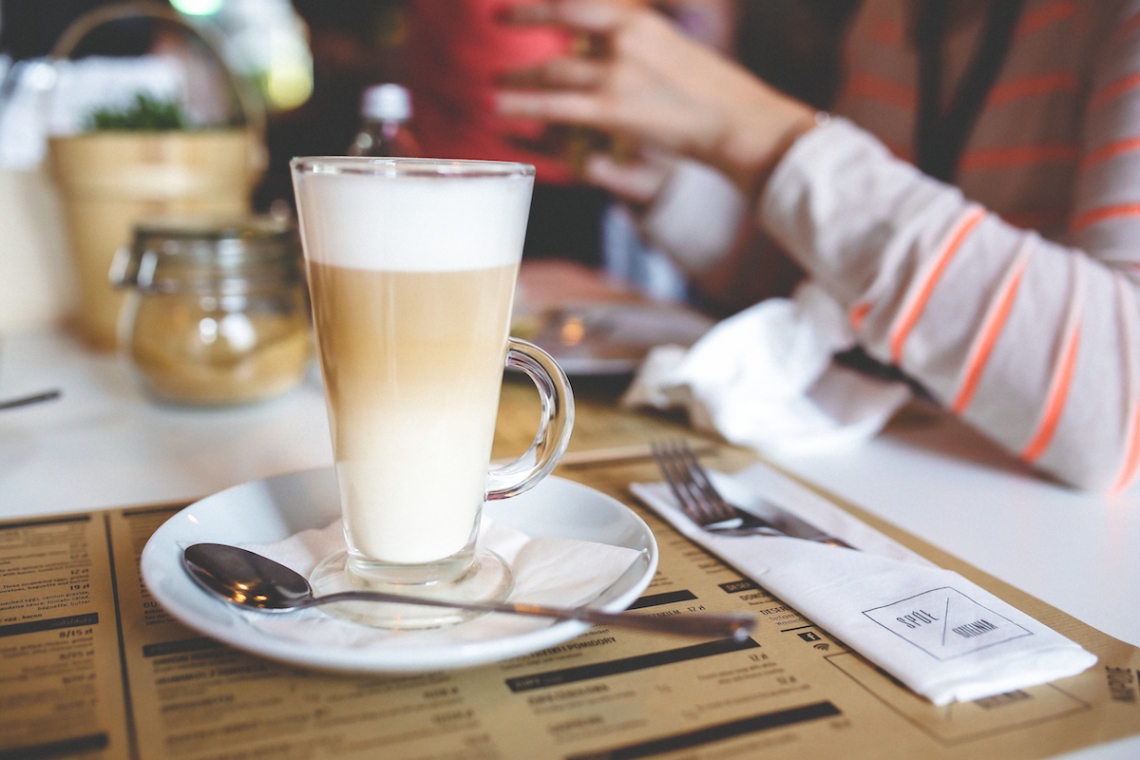 Published:
Tuesday, November 14, 2017 - 13:39
Do you need to design a beverage list for your bar or restaurant? Our post lets you know how to go about designing and creating the best possible beverage menu.
1. Make Sure That Your Beverage Menu Is Easy to Read
It's crucial to prioritise drink menu design that's clear and straightforward. Make sure that guests can easily and quickly navigate all of the options that are available to them. Divide drinks up into defined and user-friendly categories as well. These categories may include everything from alcoholic beverages to coffees, teas and juices. Strong beverage menu design is essential for all kinds of dining establishments and bars, too. It's critical to put together a beverages menu list that's eye-catching, memorable and easy to read.
2. Provide High-Quality Images
You don't necessarily have to include images of all of the beverages that are available on your menu. It can do a lot for the design to put some photographs on display, though. Make use of images that are enticing. Try to showcase your beverages in the best possible light. Avoid the use of dim and drab photographs at all costs. Good menu design can make guests feel excited about investigating all of the high-quality drink options that are available to them.
3. Take Note of Your Overall Style
You should make sure that the design of your beverage menu is 100 percent in line with the atmosphere of your establishment. If you head an eatery that has a laidback, relaxed and cosy feel, you should try to recreate that vibe using your beverage menu. Harmony is essential for design success. Don't confuse guests with a drink menu design that doesn't make sense. If your restaurant has a quaint feeling, aim to go with that. Cohesiveness is always your best bet.
4. Give Guests Explanations of Your Beverages
Don't simply provide guests with the names of all of your available beverages. Aim to give them detailed yet concise summaries. If you serve orange juice, mention that it's fresh-squeezed. Try to be as thorough as possible. Don't go overboard with the information, though. It's vital to remember that you're working with a limited amount of space and you don't want to make things look messy and overwhelming.
5. Recruit Professional Menu Designers
If you want your beverage menu to look amazing and be highly effective, it can help to recruit the services of professional menu designers who work in the dining field. Look for professionals who have significant expertise with establishments of all varieties. Look for professionals who understand your aesthetic goals well, too.