How To Design A Wine List | Wine Menu Design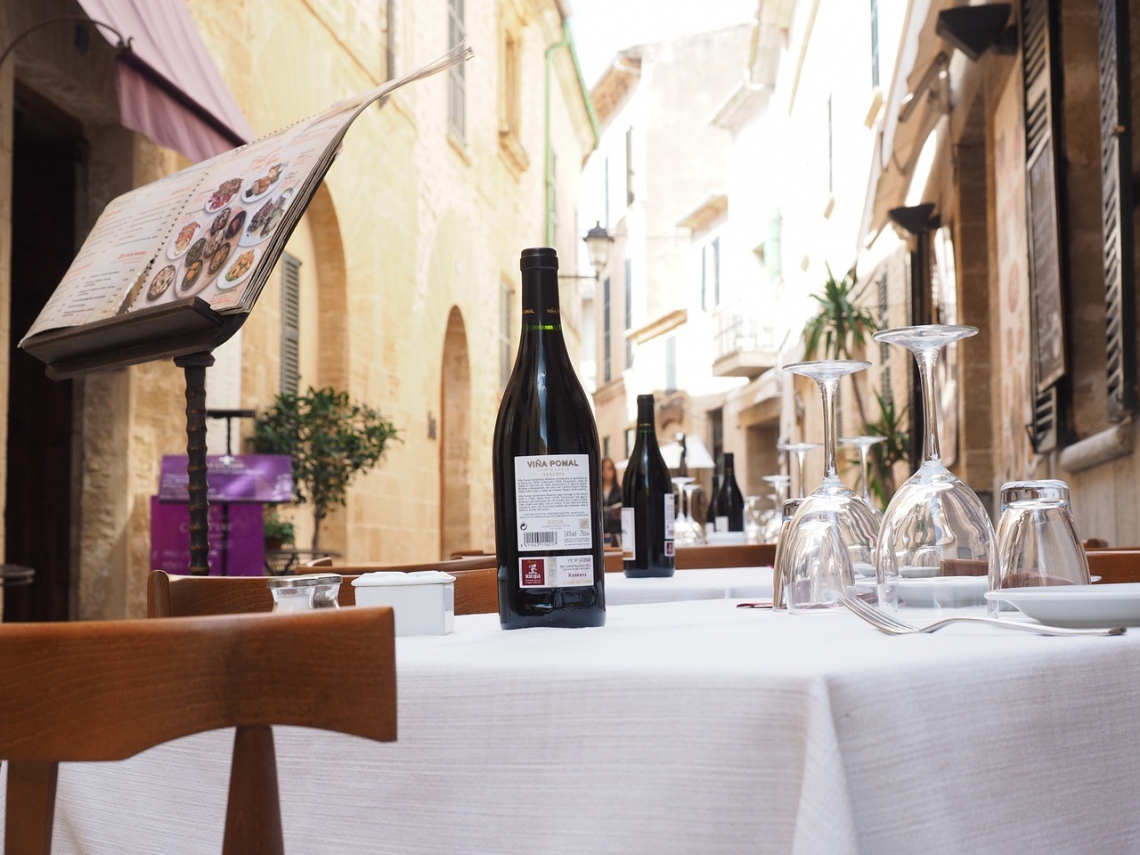 Published:
Tuesday, October 31, 2017 - 13:12
Do you need to design a wine list for your bar or restaurant? Our post lets you know how to go about designing and creating the best possible wine menu
Choose the Ideal Layout
The layout is the most notable aspect of your wine list menu. It will consist of factors such as wine list cover, background colour, fonts, and your restaurant's logo, among other things.
The ideal colour for a wine list design should be toned and earthy to evoke that delicate taste of wine. Your restaurant's logo should be bold to capture the client's attention. That said, it doesn't have to be centred at the topic as its typical with most restaurants. Instead, be creative to leave a lasting impression and stand out from the competition.
Fonts should vary from one category to another. For instance, there should be a particular font for headings and another for descriptions.
Categorize the Available Wines
 
There are five main categories of wines: red, white, sparkling, rose, and dessert. These should be the prominent categories when coming up with your wine menu design ideas. Each category should be highlighted by a bold heading with a stylish font that is different from both the restaurant's name and logo as well as the listings and descriptions. All of the wines in each category should be listed under the main category. Additionally, if you have other exotic wines in other categories, then be sure to list them under the "special" category.
Describe Different Wines and Categories
 
When thinking of how to design a wine list, wine descriptions should be given priority as they are the most important aspects of any design. Your customers need to know what to expect from each wine, and the choice they make will mostly depend on how well you describe it. You don't have to be a professional wine taster to describe your wines. In fact, most of the terms associated with wine tasting are confusing to most customers – not everyone who will visit your restaurant is wine savvy. As such, use simple words such as sweet, dry, and earthy to get everyone one board – avoid confusing words such as tannins.
Leading Off
There has to be a method to how you list the wines on offer. Most restaurants prefer listing the expensive and exotic wines first and finish off with the cheap ones. It is only ideal for your restaurant to adopt this method too as the goal is to offer the best – and generate as much revenue as possible, of course.
Conclusion
 
These tips will work well with your wine menu design ideas, and you can always make alterations as long as they suit your restaurant, make a stunning impression, and set you apart from the rest.